European Road Safety Charter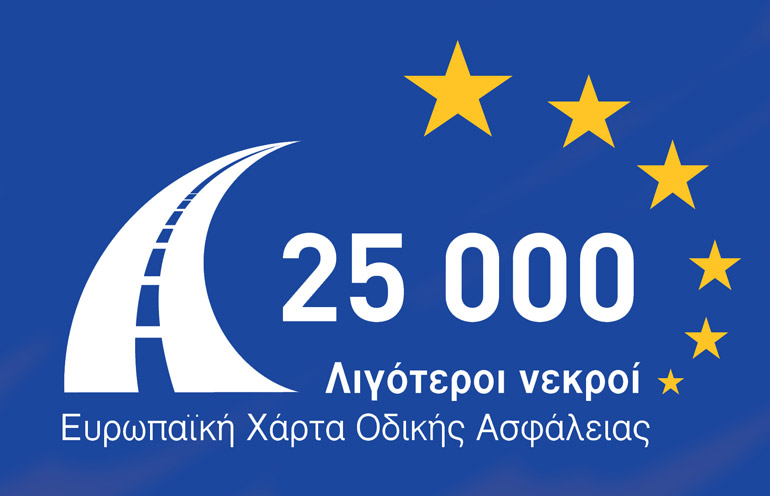 Athens, February 20, 2008: GEFYRA S.A. signs the European Road Safety Charter
The European Road Safety Charter is much more than a policy document. It is an invitation by the European Commission to take concrete actions, assess results and further heighten awareness about the need to reduce road accidents.
The European Commission is playing a major role in the European-wide effort to make our roads safer. It wishes to afford all stakeholders (institutions, associations and companies) the opportunity to share ideas and practices across Europe, so that all stakeholders can learn from each other and gain inspiration as to how the road safety in Europe can be improved.
In return the European Road Safety Charter offers, among others, European recognition to the associations that have signed up, and also makes the road safety actions they wish to carry out more visible on a European level.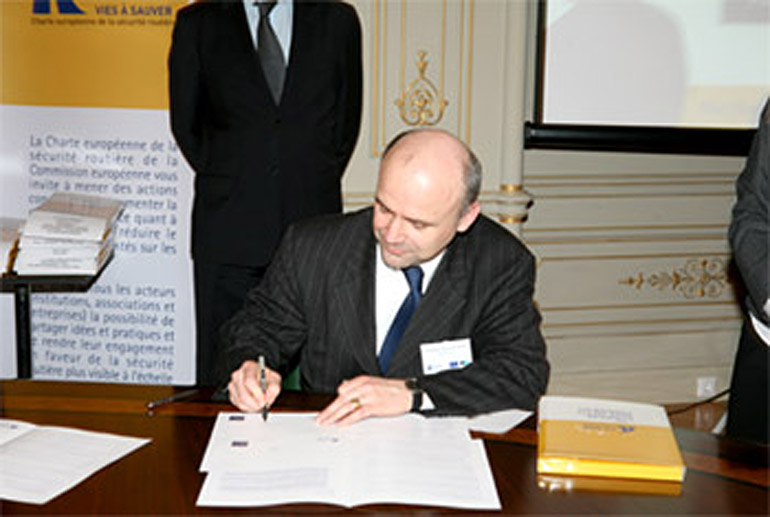 GEFYRA S.A., in accordance with the relevant Memorandum of Understanding, cooperates with the Greek Road Safety Institute Panos Mylonas, in order among others to:
inform students and local communities of the Region of Western Greece about road safety issues through information events;
distribute road safety leaflets to the users of "Charilaos Trikoupis" Bridge;
organize road safety seminars for its personnel;
publish road safety articles in its internal communication documents;
multiply awareness electronic messages on the variable message signs of the Bridge.

©2023 All Rights Reserved