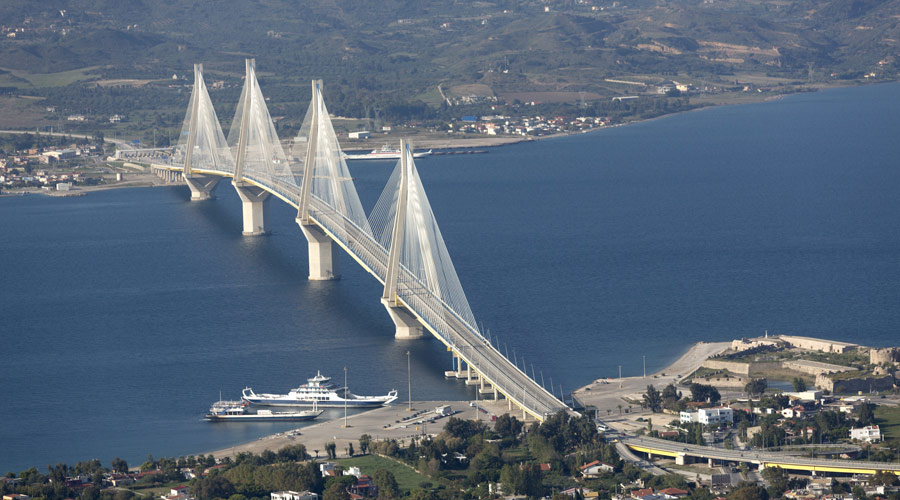 The Rion-Antirion Strait has specific meteorological conditions. Especially in autumn and winter, strong winds are often observed, even on days when Patras and Nafpaktos do not seem to be affected by them.
For your safety, in case of adverse weather conditions we recommend:
Adapt your driving behavior to the prevailing weather conditions.
Reduce your speed and avoid unnecessary lane-changing, braking or acceleration.
Keep a safe distance from the leading vehicles.
In case of low visibility, turn on the appropriate lights and reduce the speed.
Properly secure any loads exposed outside the vehicle.
Pay due attention to the warnings on the variable-message signs, as well as to the instructions of the Police.
In case of strong winds, the Police may enforce restrictions to certain sensitive vehicles such as motorbikes and high-sided, empty trucks.

©2023 All Rights Reserved