The Greek company Gefyra S.A. established in 1995 by the French VINCI and six Greek construction companies, with registered office in Chalandri, Attica. Its sole aim was to enter into the Concession Contract for the Rion-Antirion Bridge with the Greek State and to implement it.
As Concessionaire, GEFYRA S.A. is responsible for the design, construction, financing, maintenance and operation of the Bridge during the 42-year concession period. To fulfil its commitments, it has signed more than 50 agreements to date, including the construction contract with the Construction Joint Venture and the numerous detailed financing agreements with the Lenders.
During the construction period, the Concessionaire ensured the sound comprehensive management of the entire financial scheme for the project including its day-to-day financing needs. Since August 2004, when the construction period ended, and until the expiry of the concession period, GEFYRA S.A. is responsible for the smooth operation of the Project (within the framework of the concession agreement), its maintenance and all necessary improvements so that the project can always be a leader in the field of technical developments. GEFYRA S.A. aims for the social upgrading of the greater region through the contractually sound management of the Project. This is why, GEFYRA has already developed and intends to develop even more in the future its commercial, social and sponsoring strategy.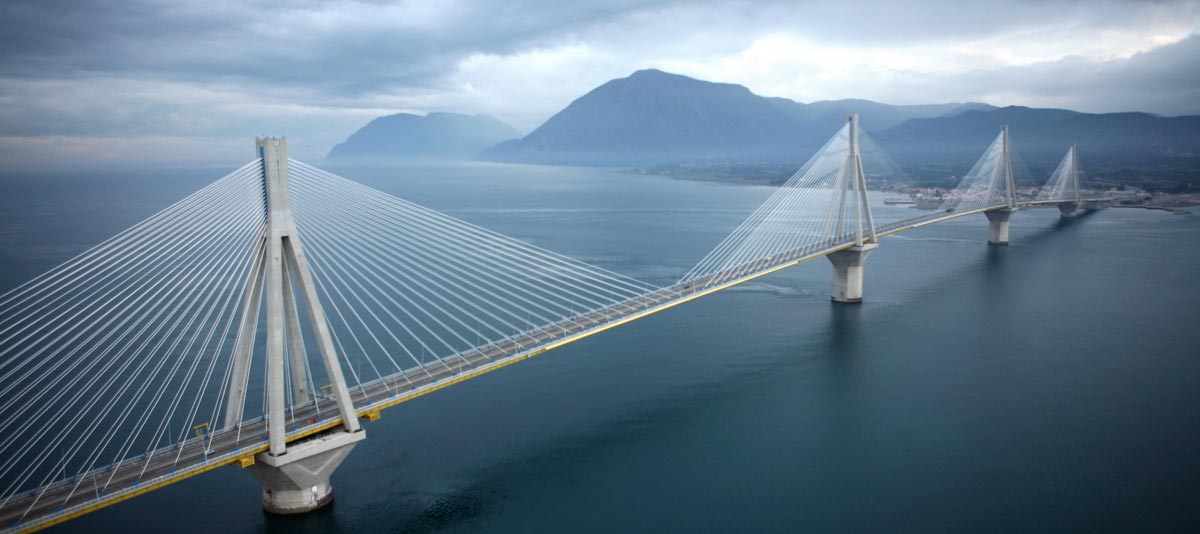 The shareholders of Gefyra S.A. are:
Shareholder
%
VINCI CONCESSIONS
72,30%
AKTOR CONCESSIONS
27,70%

©2023 All Rights Reserved