Toll lane electronic messages
THE FOLLOWING MESSAGE APPEARS WHEN: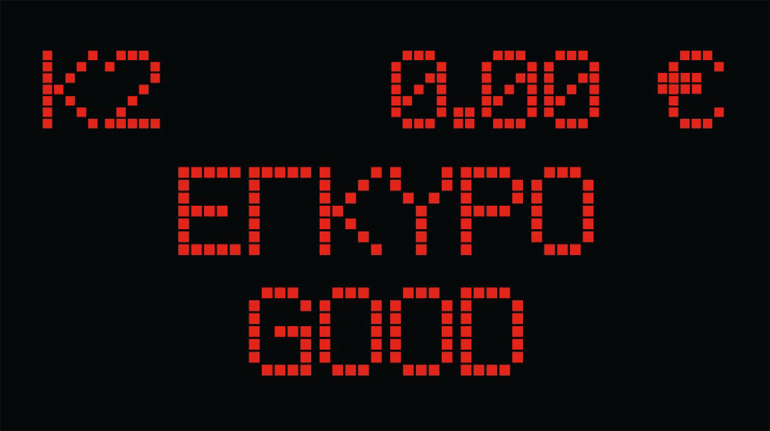 The method of payment you selected for your crossing is accepted (cash, discount products, Gefyra cards, E-pass etc.)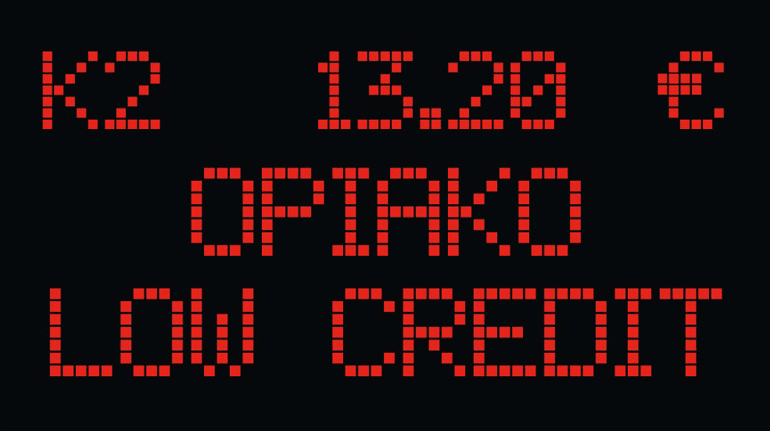 The remaining number of crossings on Gefyra discount cards or the balance on your e-pass subscription account has reached the warning limit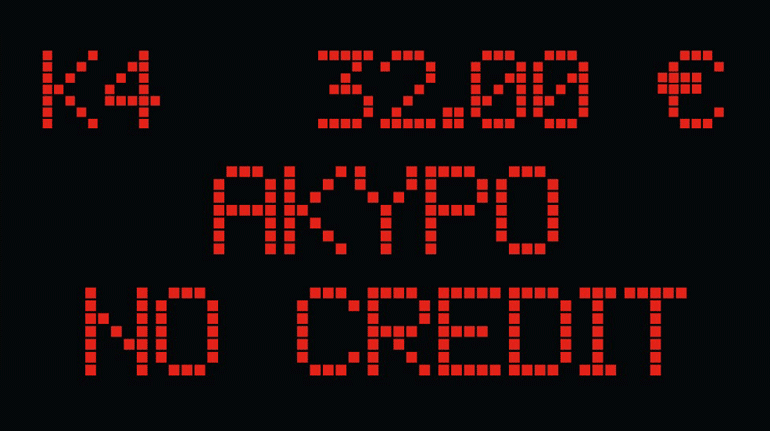 There are no remaining crossings on your Gefyra discount card or the balance on your e-pass subscription account is insufficient for the crossing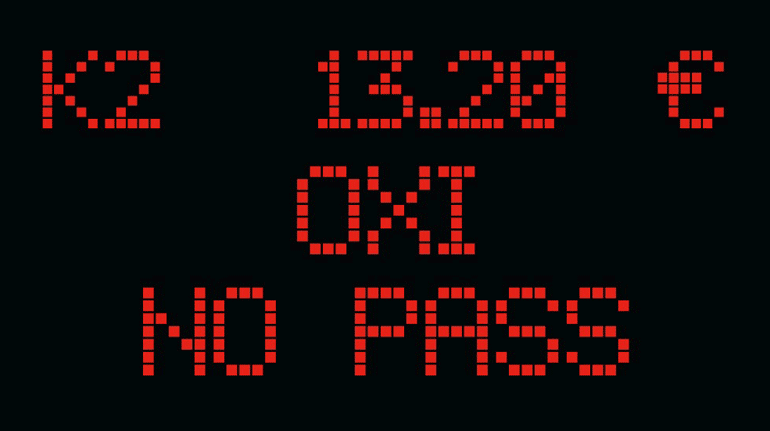 Due to one of the following reasons:
1. the transponder is not fixed on your windscreen;
2. you are not a GEFYRA e-pass subscriber;
3. the transponder is damaged
Toll lane identification electronic signs
EXPLANATION OF THE FOLLOWING PICTOGRAMS: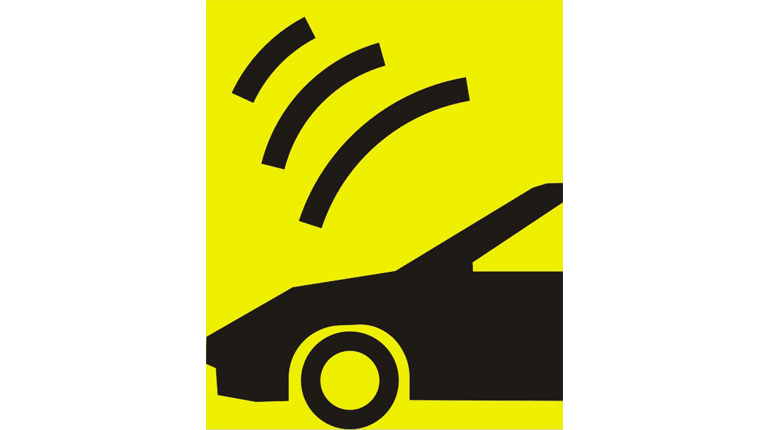 GEFYRA e-pass toll lane exclusively for private cars (Caution! Gate with restricted height at the toll lane entrance – only for vehicles of a total height up to 2m). In case you have luggage, bikes etc. on the roof of your vehicle, or a trailer, please use the lanes with an attendant.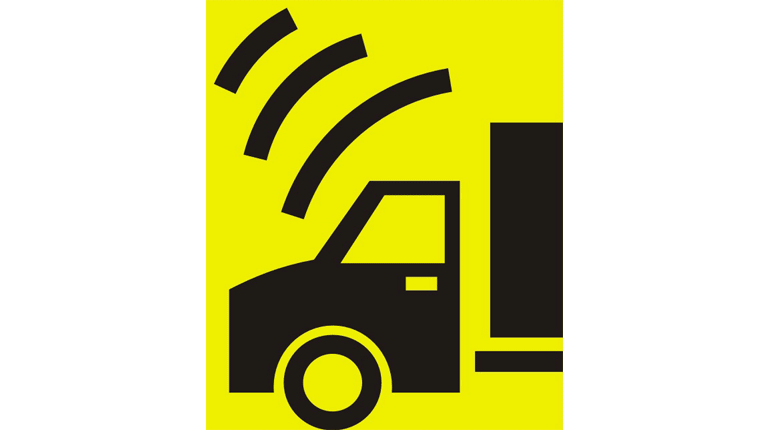 GEFYRA e-pass toll lane exclusively for trucks with more than 2 axles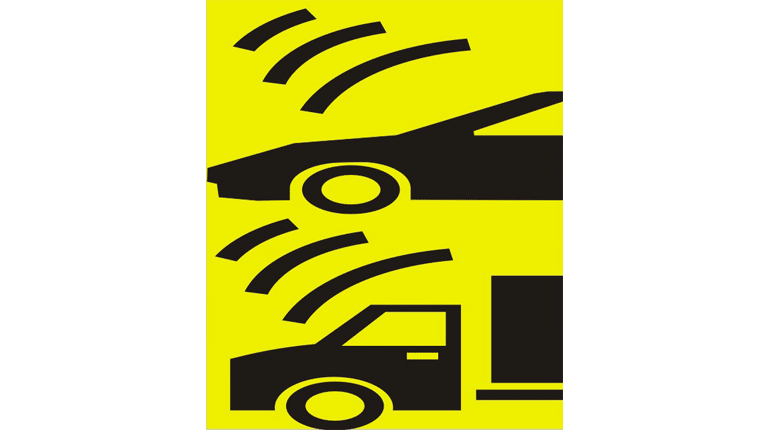 Mixed electronic lane for all GEFYRA e-pass vehicle categories regardless of their height and axles (private cars, trucks)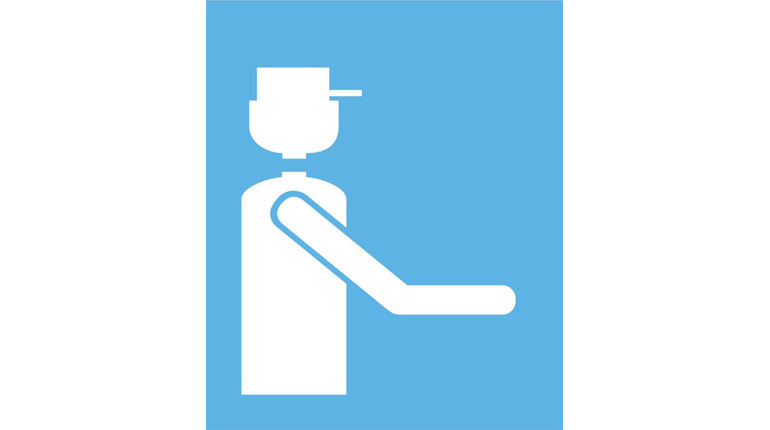 Toll lane manned with an attendant to make transactions using cash,  buy and use Gefyra discount cards and reload your GEFYRA e-pass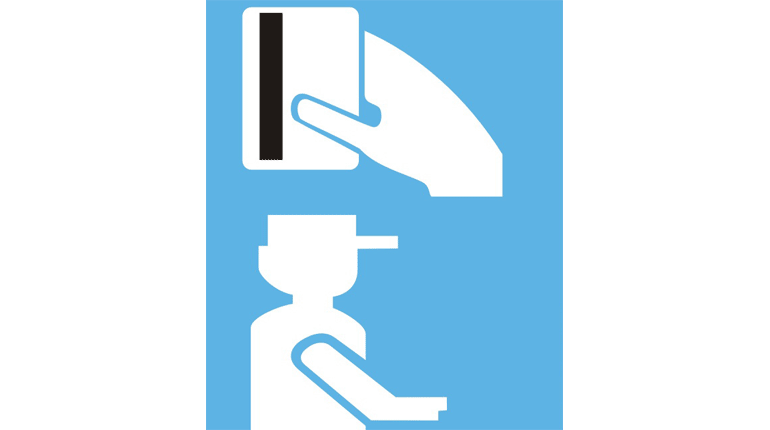 Toll lane manned with an attendant to make transactions using cash, or credit cards, buy and use Gefyra discount cards and reload your GEFYRA e-pass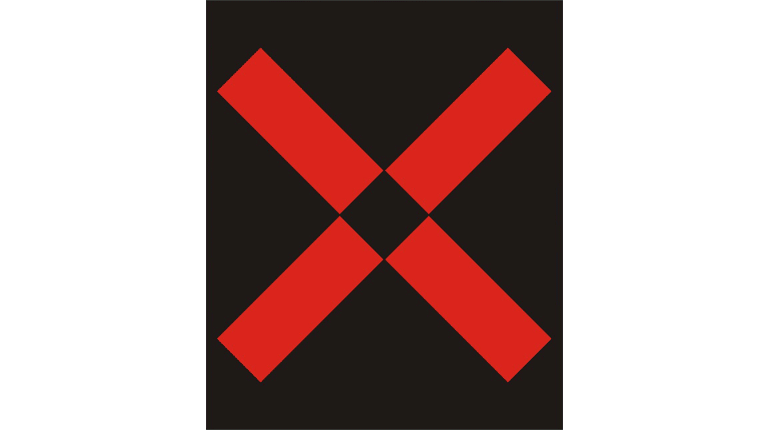 Lane closed to all vehicles
SHARE ON: