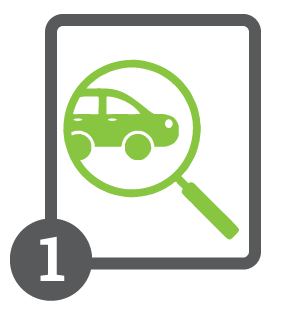 The condition of your vehicle (oils, fuel, tires' pressure, coolant, wipers etc)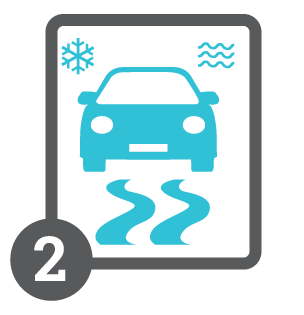 Check the weather conditions for the whole of your trip and make sure you are carrying the right equipment with you (e.g. gloves, snow chains)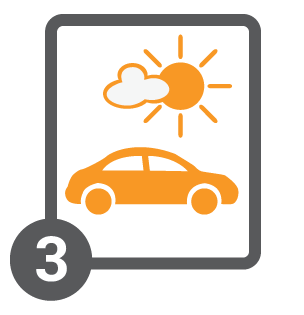 Be informed about traffic conditions and prefer to travel during the day if possible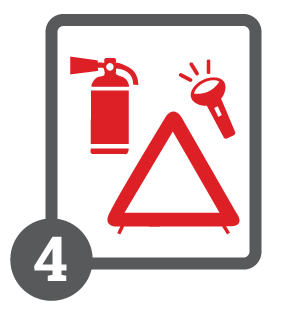 Make sure your vehicle is equipped with a pharmacy, safety triangle, fire extinguisher, reflective vest, flashlight, wet wipes / paper, water or anything else you may find useful in a need.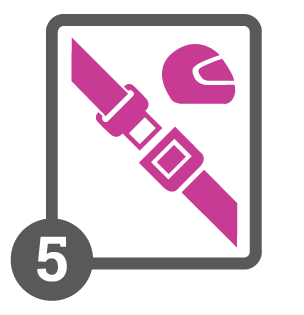 Make sure all passengers are wearing seat belts and children are seated in special seats, depending on their age. If traveling by motorcycle, be sure to wear a helmet (driver and passenger).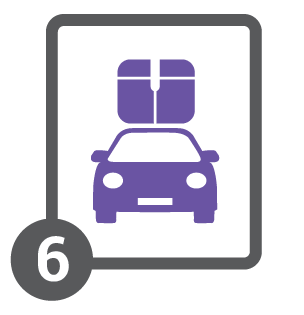 If you are transporting load on the roof, be sure to secure it properly.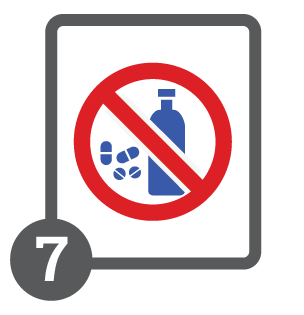 Do not start the journey if you feel tired, have consumed alcohol or are taking medication that may affect your driving condition.