Suppliers & Sub-Contractors relations guidelines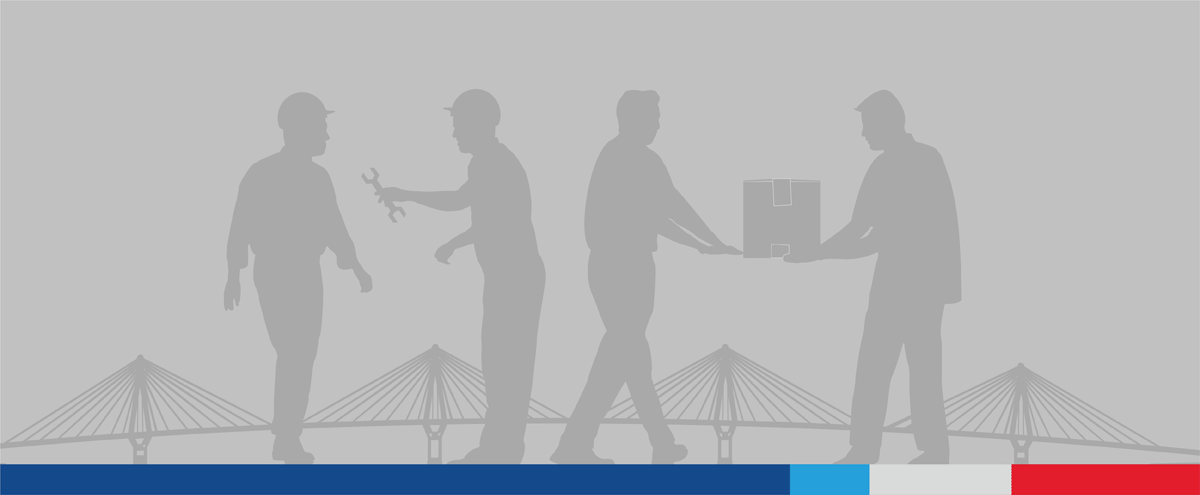 Introduction
For the Rion-Antirion Bridge, the fulfillment of the fundamental concession contractual obligations pertaining to the construction and the operation of the Bridge has been established since a long time ago.
The new era in the life of the Bridge is that of the voluntary moral commitment that started through the corporate responsibility towards the community and the environment.
In the current period and particularly in these specific circumstances, the corporate entities of the Bridge consciously turn to transparency that shall govern their relations with the suppliers and subcontractors that you are.
Such a noble objective required, as a starting point, an open dialogue (in December 2012) during which all necessary information was presented and clarifications and opinions have been exchanged.
The aim is a relation marked by the mutual moral commitment which will be made official by countersigning the present code of ethics that will henceforth govern the relations between the company and its suppliers/subcontractors.
So, we propose you to consult here below the framework/code of principles inspired by the guidelines of the United Nations Global Compact (http://www.unglobalcompact.org) in order for you to be aware of the policy managing any contractual and non-contractual cooperation.

©2023 All Rights Reserved