Discounted Rate for Disabled People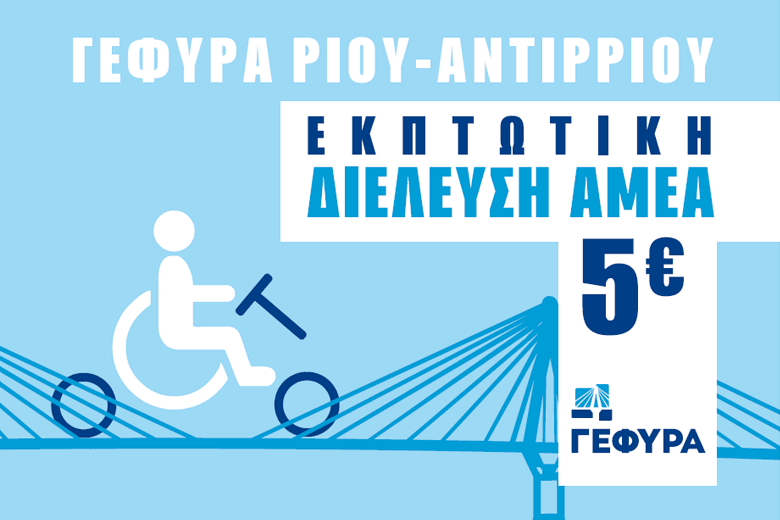 By presenting the Blue Parking Permit card for disabled people (issued by the relevant authorities), the toll rates for vehicles category 2 and 3 is just 5€. In order to get the discount the owner of the card must be a passenger.
For more information please contact Customer Services at +30 26340-39010 & 39011.
See the other products
©2022 All Rights Reserved